March is here and Spring has arrived with it (apparently Mother Nature hasn't gotten the memo yet and is still punishing us with cold temps). Just a few more weeks of this winter thing and we can start to thaw out and get the blood moving in our bodies. As the bunned up season comes to an end, the Spring jump offs will soon take over and for the Single Guy that means going through the cycle again. Before I start the cycle, I have some observations to point out and questions to ask. Let's start with the observations and the questions will follow shortly…
Observation #1
Online dating/dating apps are for entertainment purposes only!!!
So I've noticed online dating sites and dating apps are more like entertainment than anything else. While I'm not knocking them, it's fascinating to read the laundry list of things women don't want, like a guy being too short, lives with his mom, has kids with many women, etc. This is fine. I get that you want to weed out the "bad apples" but I'm not going to read a profile that is almost 2 pages long full of things you don't want. Who does that? You really expect to find someone with a negative list? A guy could meet all the criteria but since #87 on your list is something that he does (or does not) have then he gets disqualified.
The list should be a positive one and short. Tell us about what you like and make it interesting to the point where we want to ask for more. You can't be upset that no one is responding to your profile when you come from a negative place. And since most guys won't meet all your criteria, you'll end up with the guys faking like they do. I laugh my butt off at these profiles. I seriously look at them just to see the craziness that women list. I mean seriously…you want a guy that isn't between jobs and doesn't lock his phone when you're around and never dated a stripper? GOOD LUCK!
Observation #2
Dating & Money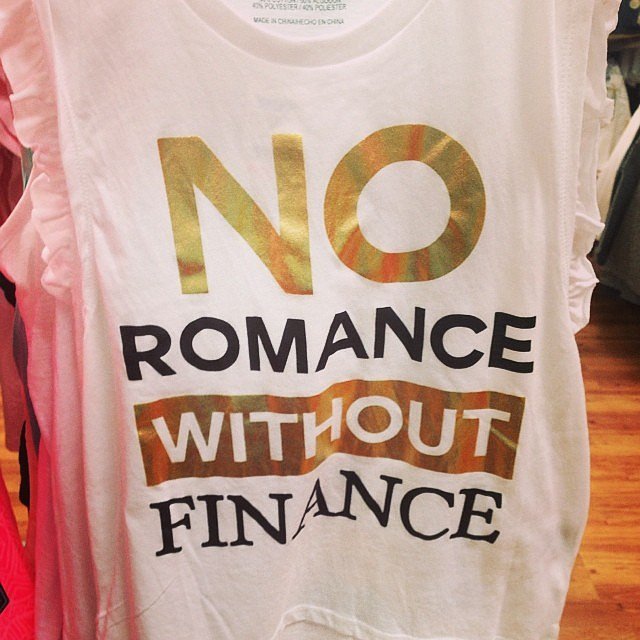 As a Single Guy, I want to hang out and check out the latest places and events. These are usually good options when taking a female out on a date. But what's up with the prices of everything these days? Every restaurant costs at least $100 or more for 2 people. It doesn't matter where you go, drinks and the meal, plus tip will end up being around $100. Not saying $100 is a lot of money as some people have it like that, but do I have to spend $100 on someone I just met, particularly if I don't even know if I like the person that much?
As a man, the pressure is on me to make sure things go well on the date. I have to make her laugh, feel comfortable, and have good conversation. If things don't go well I'm still out $100. Did I even like that fancy food at that fancy restaurant? The saying is true "you have to pay to play" but dang. What makes it worse is when you go out with a female a few times and then you guys stop dating for some stupid or weird reason.
Was it worth the money? Maybe it's not even really about the money. See, guys will spend $100 on sports tickets, a round of golf, and/or at the strip joint in a heartbeat if we're hanging out. Why? Because we know we're going to get the same thing out of it. Our experience will be the same. We can be ourselves without worrying about whether the other guys are having a good time because we know they are. We all paid the same money so that means the level of satisfaction is up to each of us. But when you take a woman out, you have to cater to her needs and while there's nothing wrong with that since I like catering to the female, I wish I could cater at a cheaper price sometimes. Is there a 'cater to 3 girls' for $100 special out there?
Part II will be coming to your screen soon…
As always, leave a comment and let me know what YOU think.